Assessment and advice for students and adults with Specific Learning difficulties - including NMH support (please see link below for rates).

Continuing Professional Development for teaching and support staff in awareness and understanding  of dyslexia  and dyspraxia.
Teacher Training in Reading and Spelling skills and strategies for implementation in the classroom.
Our goal is to help an adult or a child with the challenges of Dyslexia and Dyspraxia in the Real World.
And to support teachers and support staff in the recognition of Specific Learning Difficulties and giving them the strategies needed to build confidence in their teaching. 
Below are some of the services we provide, if you have any specific question or requests, please use the contact form and get in touch with us!
We also have a blog section , where we regularly write about recent discussions relating to Specific Learning Difficulties in the wider context.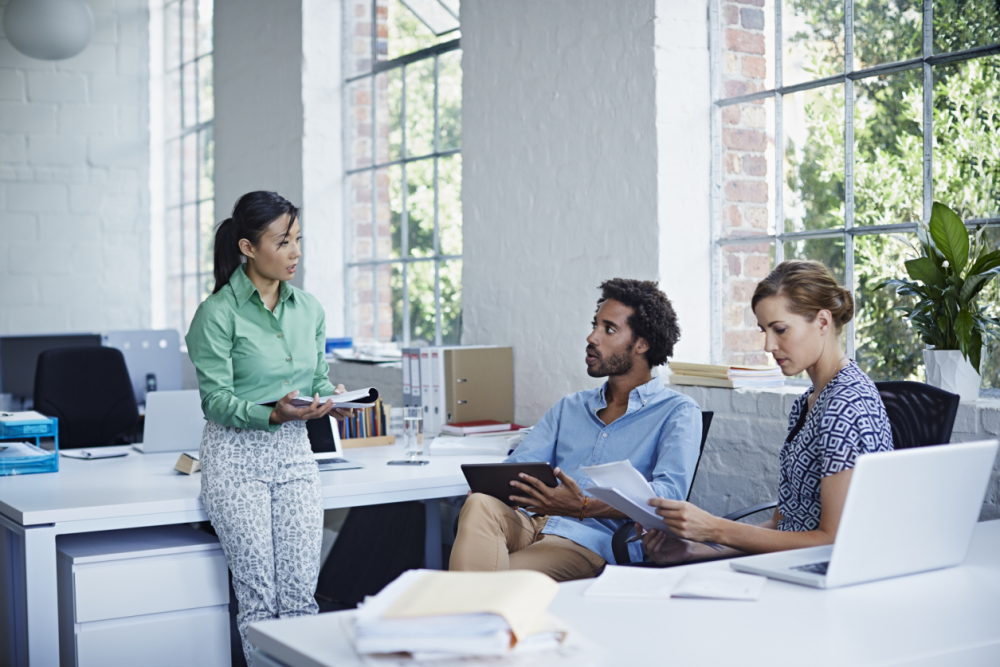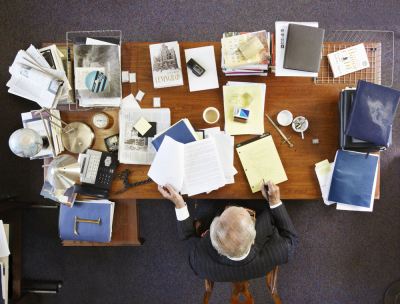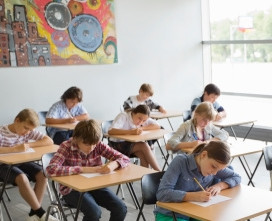 Professional Development
 Assessment and Supporting Students
The Super Reading Program
CPD for teachers and support staff. This can be on the awarenss of dyslexia and dyspraxia in the classroom and strategies to work with students.
​
​ 
CPD specifically focussed on Reading & Spelling programs - supporting students in the classroom.

ALS advisers support managers and senior team leaders in understanding the needs of dyslexic employees, giving guidance for Reasonable Adjustments.
We provide assessments for exam concessions with recommendations such as extra time, colour overlays, and readers / scribes.
ALS provides assessements for Secondary School Exams e.g. G.C.S.E. and A Level.
ALS provides DSA assessments for Higher Education.
We provide one-to-one specialised support for those with NMH allowance. 
Click
here
for details.
The Super Reading Program  for people

who  can READ

- however they  read slowly and cannot remember what they have just read!
A two day course - learn to read quickly and efficiently. Gain memory strategies - rid yourself of outmoded reading habits.
Designed specifically for students in school. Four day program 1 hour per day.  Faster reading speed and efficiency, also improve study skills and memory strategies.
Speak to us today to find out more on how we can help you!
Take advantage of our FREE 20 minute telephone consultation
and start making positive changes!